Lowering price to $550 OBO.
Hello there,
Selling a used set of AMS Full Catless downpipes with Swain Tech White Lightning ceramic coating.
Local pickup only (Chicago-land area).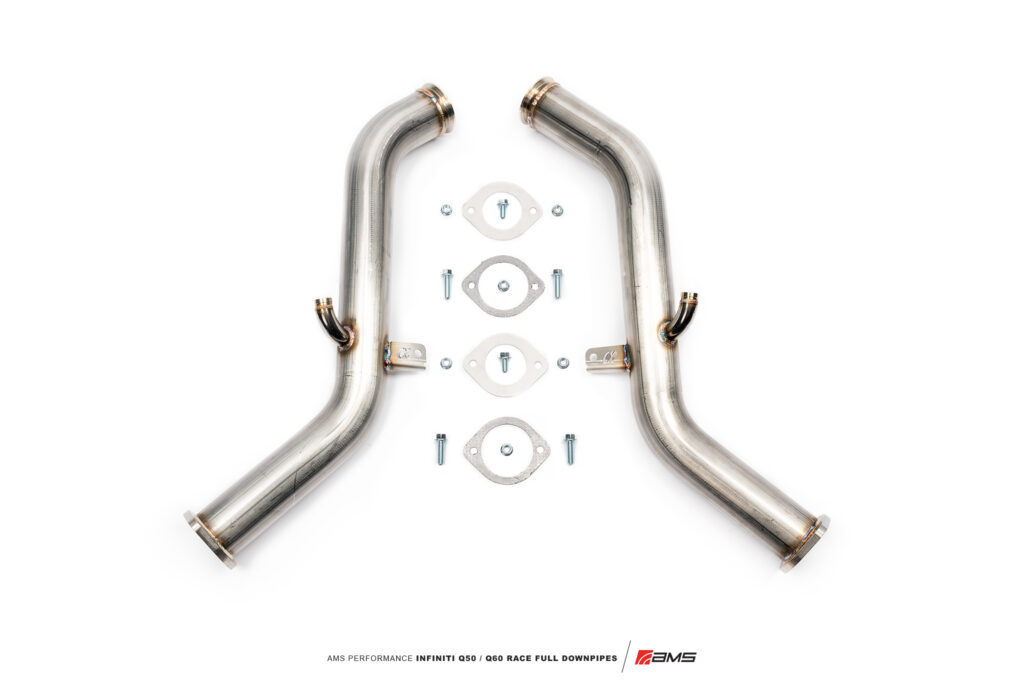 Full 3" mandrel bent stainless steel piping for the ultimate in flow and durability.

www.amsperformance.com
The pipes were on the car less than 1,000 miles. Selling them because I sold my car recently.
The coating did amazing at reducing under hood and intake temps. For any Engineers looking for details on coating performance data (not apples to apples but you get the idea):
Results of taking temperature readings of the exhaust manifolds with different ceramic coating types, and uncoated are compared.
myaudis4.com
DM me for questions or offers.