There's a group buy going on for the android module for the lower screen at an amazing price. At 10+ units you'll save approximately 25%!!
It's listed on the Q50 facebook page. You can head there for into or post here and I can add you to it. Info from facebook are below.
Module already sold to 10+ members (most of them from this forum) and so far it's one of their best mods for the Q50.
Any interest in a group buy for the android module? If I can get 10+ price will be 600 instead of 780. Shipping is included. Add 3.5% PayPal if not sending as gift. One of the coolest mods for the Q50 intouch/interior.

Deposit or full payment can be sent to

[email protected]

Once I have deposit for 10+ units I will ship the ones paid in full.

Confirmed:

FB: Asif Chaudhry --- Deposit received.

FB: Angel Winters

FB: Christopher J. Quvus

FB: Christopher Ray

FB: Benjamin Kennedy
Interior shot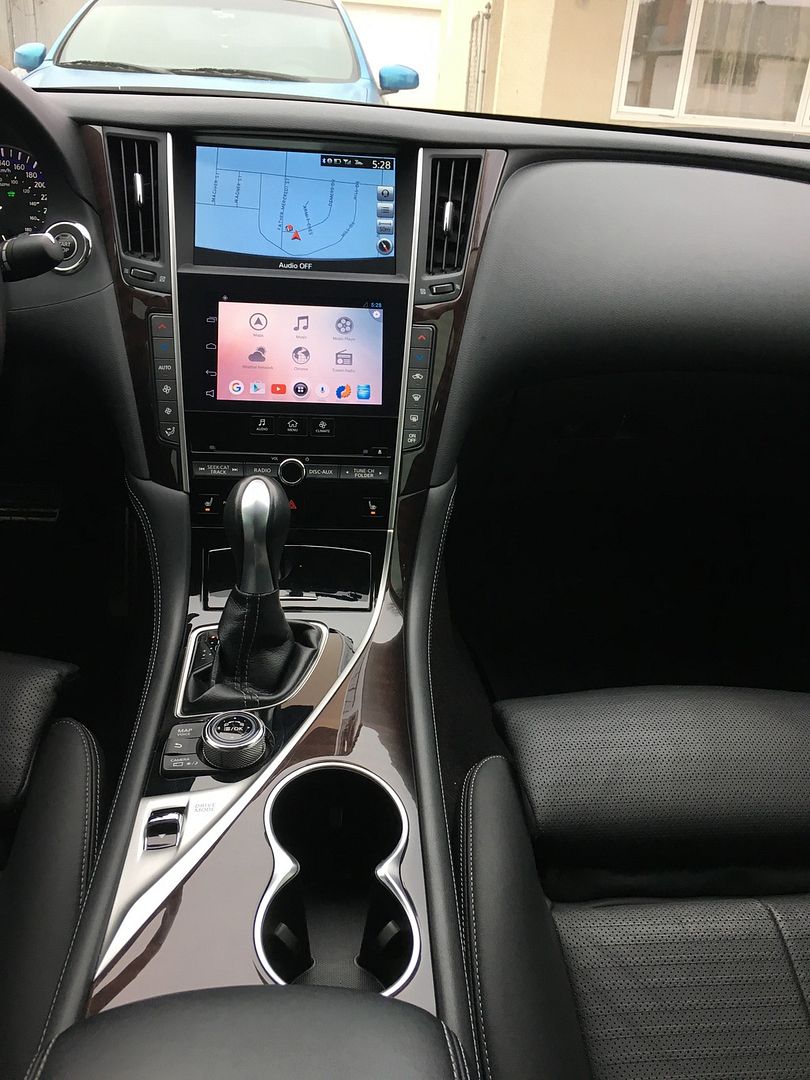 Couple of videos of how the unit works
And lots of info in this thread
http://www.infinitiq50.org/forum/q50-touch/84649-q50-android-module-bottom-screen.html