Discussion Starter
·
#1
·
Stoked! Pick my car up tomorrow. I'm pretty heavy into modding and excited to see what i'll be doing with this car. I've been a long time Euro guy but the Q50 stole my heart.
Here are my previous 2 cars
2008 VW GTI - Full Stage 2+ all bolt ons, KWv1 Coils, OEM S6 LED, OEM LED Tailights, i dont remember what else lol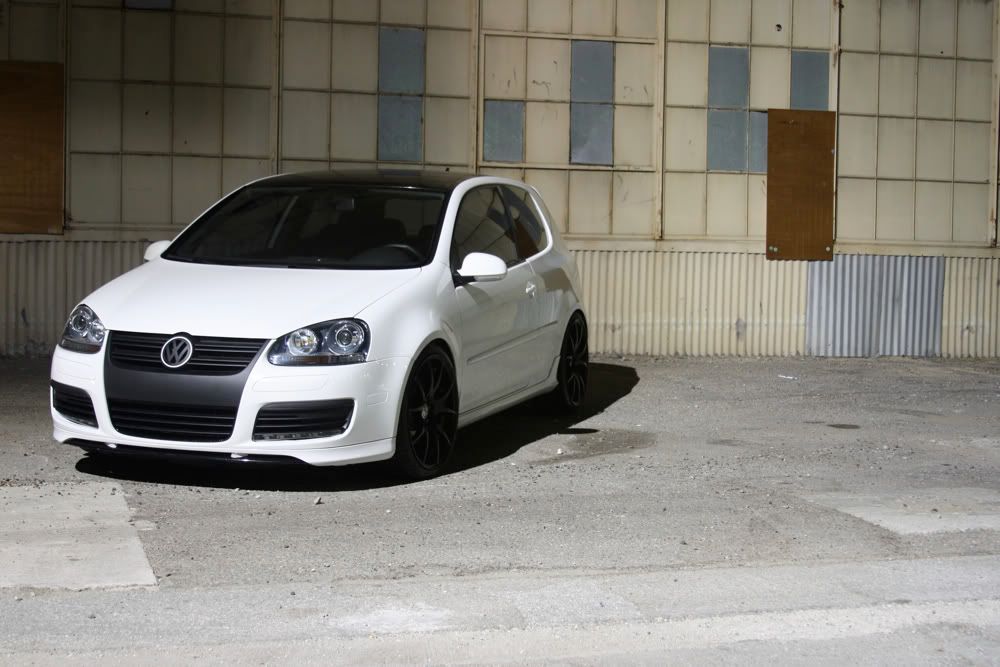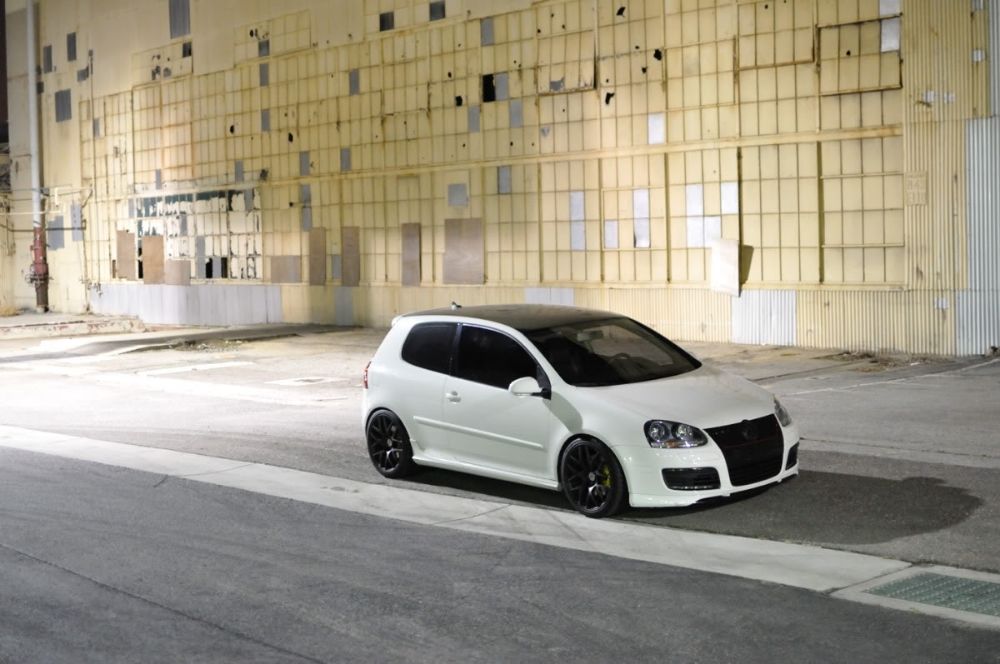 2010 VW CC
Bagyard Bombers front and rear bags, Accuair Management with E-level.
DPE GT-7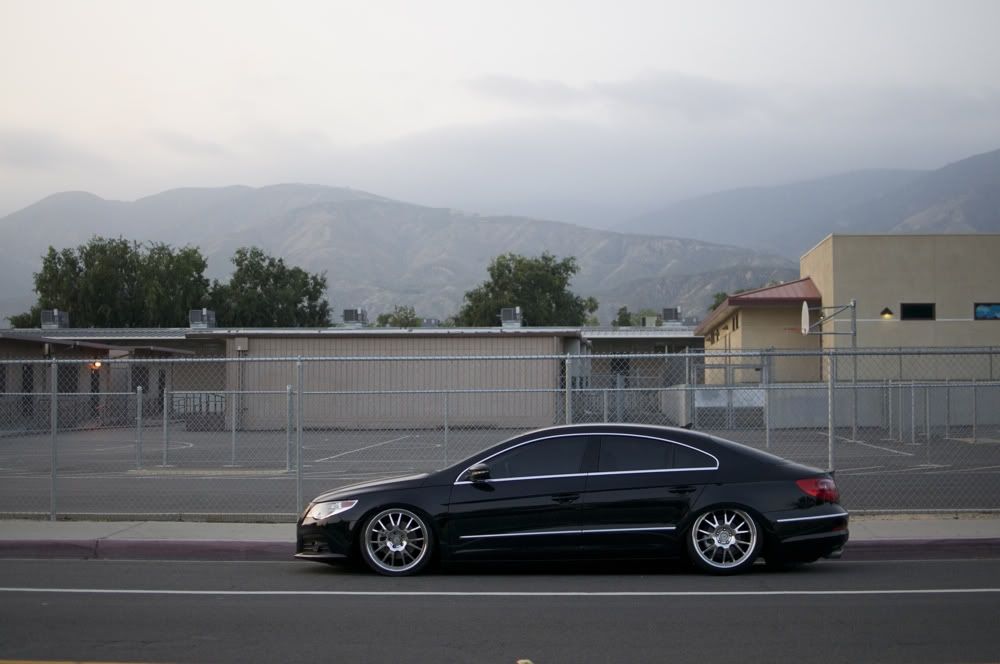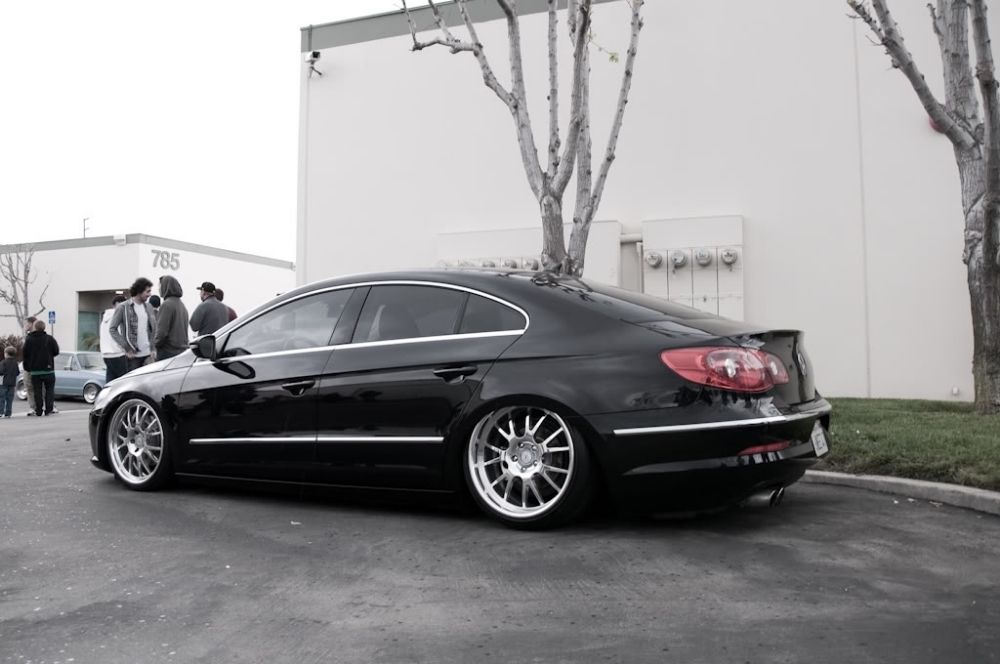 MRR HR2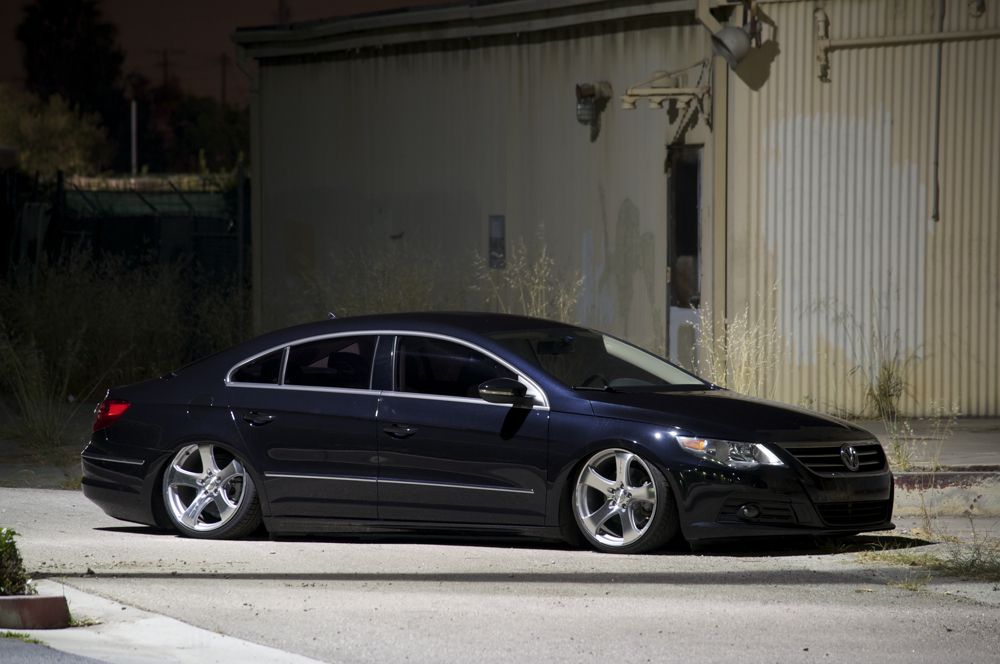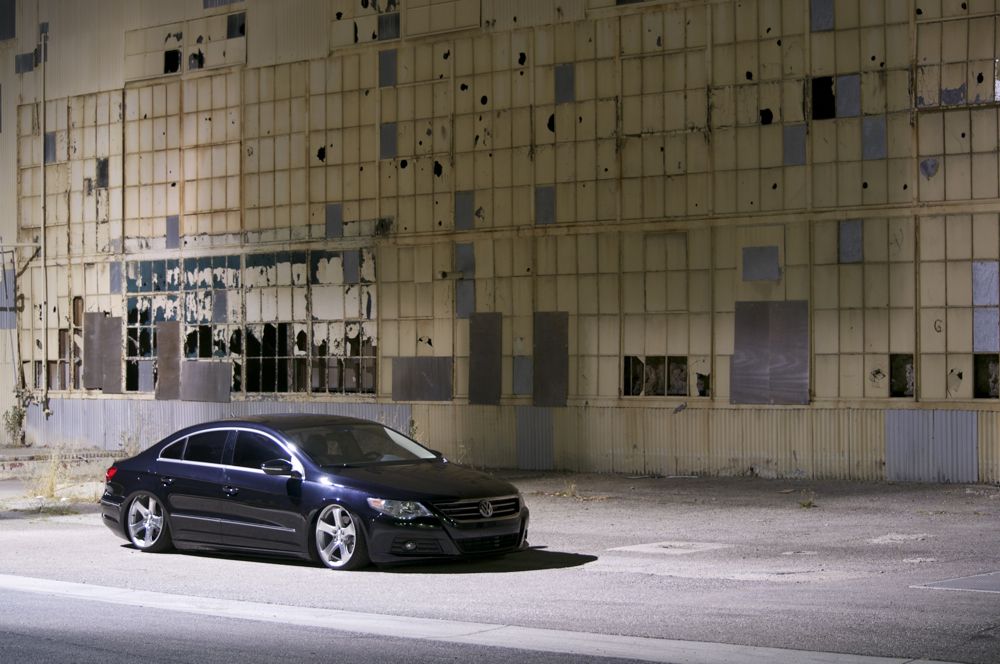 Lets see what i do to the Q!