Discussion Starter
·
#1
·
I wanted to start with some pics of my first car! A 1997 Acura Integra! This was the first car I modded and have been in love with modding cars ever since!
But one day got hit by a Range Rover HSE in the parking lot and got totalled!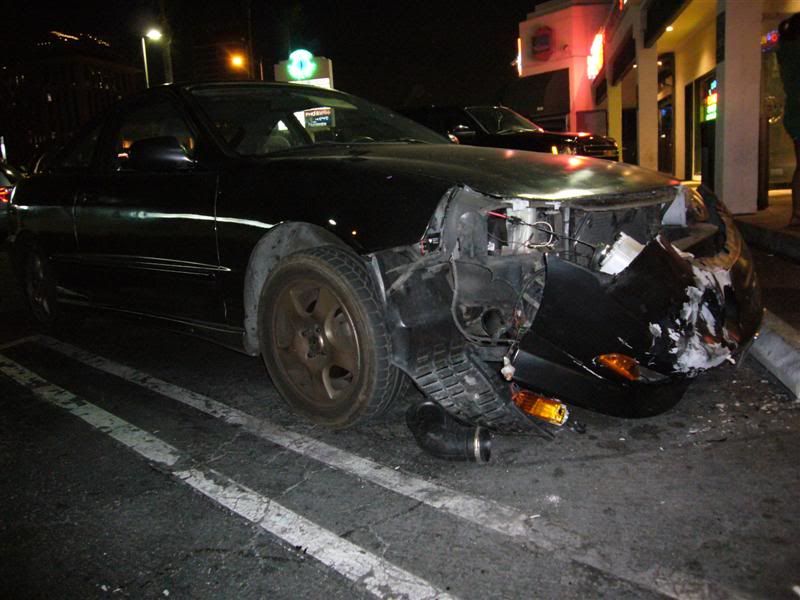 And so from the money I got from the insurance when they totalled my Integra, I bought Chubbylita!
Did a lot of mods from body kits and wheels to some minor engine work!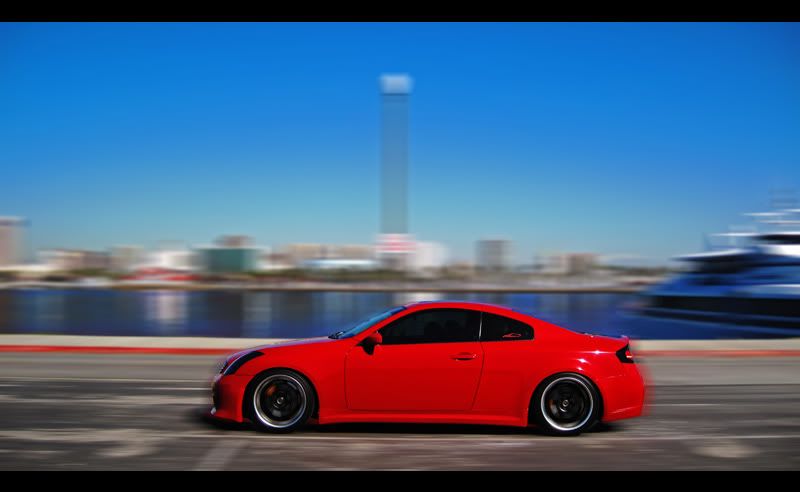 But at some point everyone needs to take responsibility and think of more things than yourself and so I knew I had to let go of Chubbylita, put her back to stock and get a Sedan
And so in 2014 I finally decided to get that sedan so I researched a lot of cars and came across the 2014 Infiniti Q50! Joined this forum and my knowledge about it grew and grew and made me decide that this was the car for me! And so I pre-ordered in June and come 8/7/2013, I traded in Chubbylita and in came.....
A week before the purchase, I frequently visited her @ the dealership and fiddled with her knobs and accessories!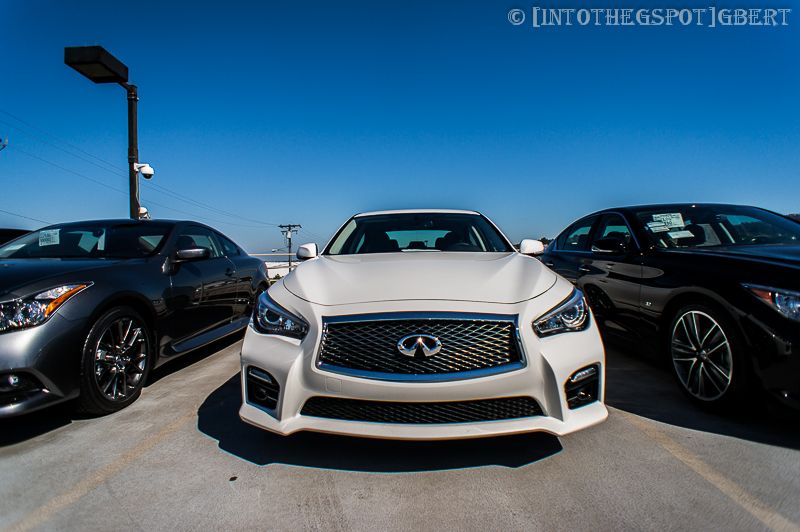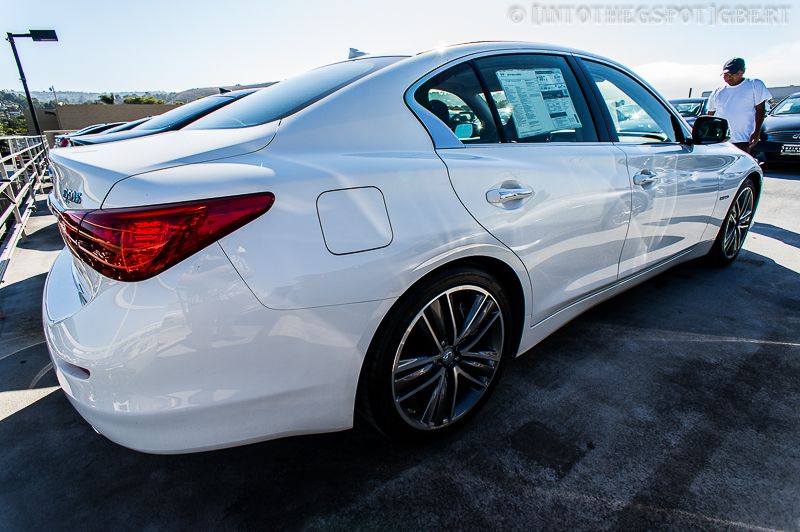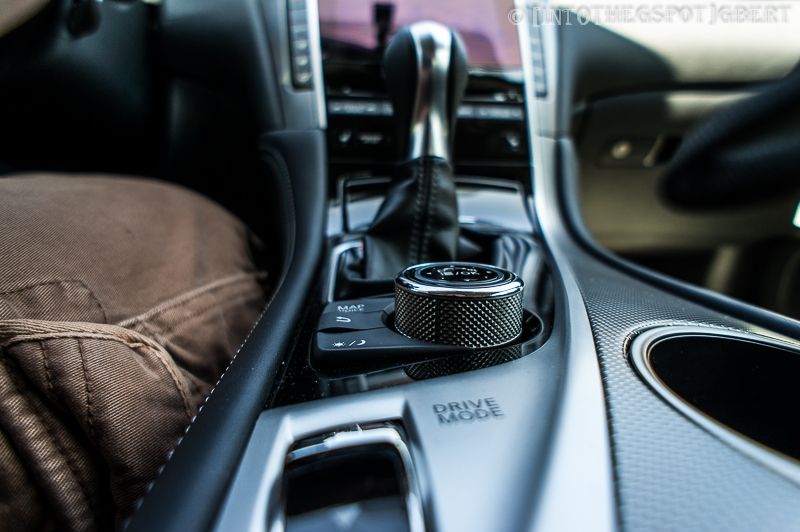 And come 8/7/2013 I simply had to do a shoot with her next to the plane near the dealer along with some other random stuff!