Discussion Starter
·
#1
·
Not quite sure where this should go, but since it mentions the change to a Q nomenclature, I'll put it here. This is part of an article which designates 10 cars that have gotten a bad rap. Some of the cars on the list certainly deserve to be bashed. Putting the entire Infiniti line in the mix says a lot about how Infiniti is viewed by quite a few(and ignored by many others). We enthusiasts know better, but there are still many people who haven't a clue as to what an Infiniti is. Anyway, here is what it said about Infiniti - and notice what it starts off with, the terrible marketing that Infiniti tried:
6. Any Infiniti 1989-
7 of 11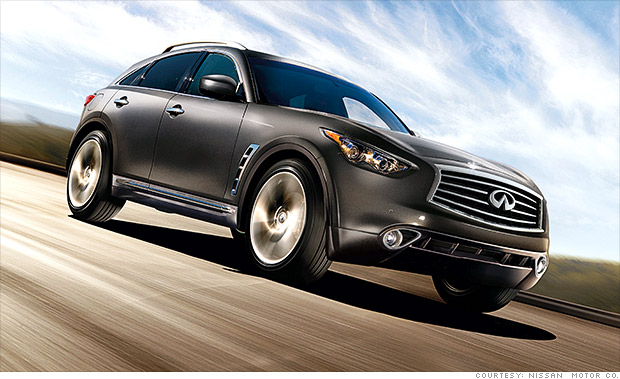 Blighted at birth by the infamous "rocks and trees" advertising campaign, Nissan's Infiniti division has suffered from shifting priorities, management indecision, and bad product choices. Crossovers and SUVs represent half the sales for some luxury brands, but not at Infiniti, which barely competes in the segments. That it survives at all is due to the surprisingly athletic handling, sporty performance, and exceptional quality of its nearly-invisible G-series cars, but even those are going away. In its latest reincarnation, Infiniti is renaming all its cars with an alpha-numeric name beginning with the letter "Q."
Here's the URL for the entire article:
10 cars that got a bad rap - (1) - FORTUNE