Thank you for the interest Pete!
Personally I prefer silver over gloss or matte black especially on a black car. I have gone through my share of wheels on my Obsidian Black G37 and between the Matte Graphite we offer and the Silver Polish/Matte Silver or Metallic Silver offered on the CVT! The contrast is much cleaner with either choice of silver. Matte Graphite is also a very good option on the black exterior, certainly looks mean.
I know it's not a Q50 but hopefully this will give you an idea.
Vs Silver Polish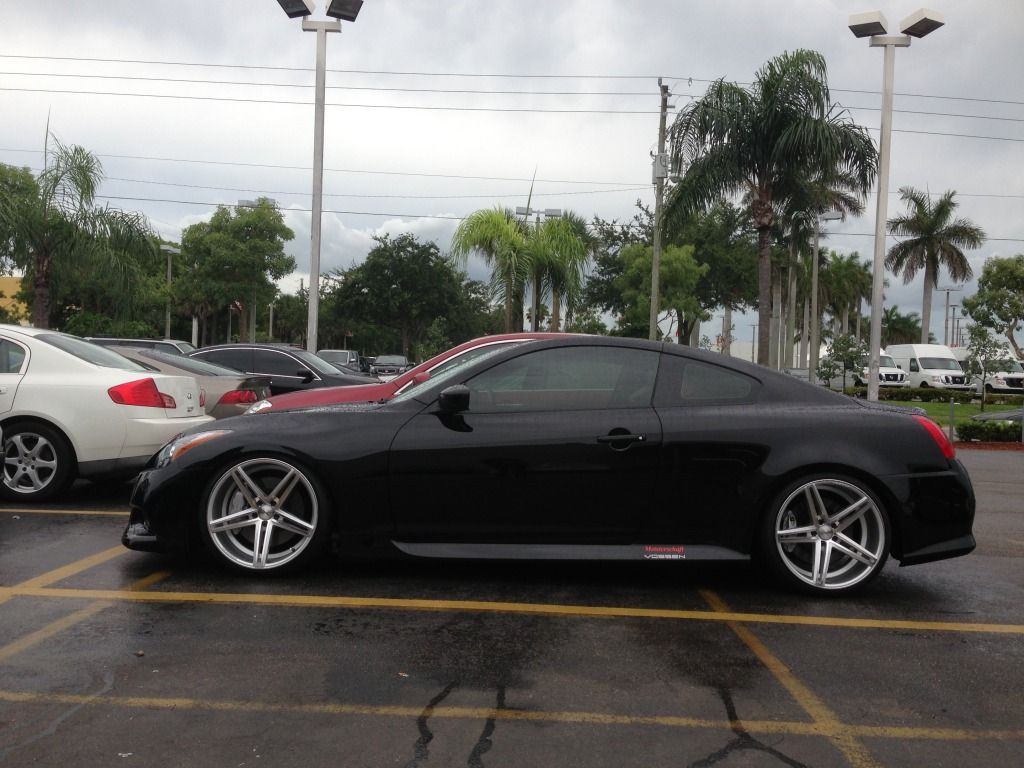 The Metallic on the CVT is not as shiny as the Silver Polish shown on the CV7. For some this is great for less of a flashy look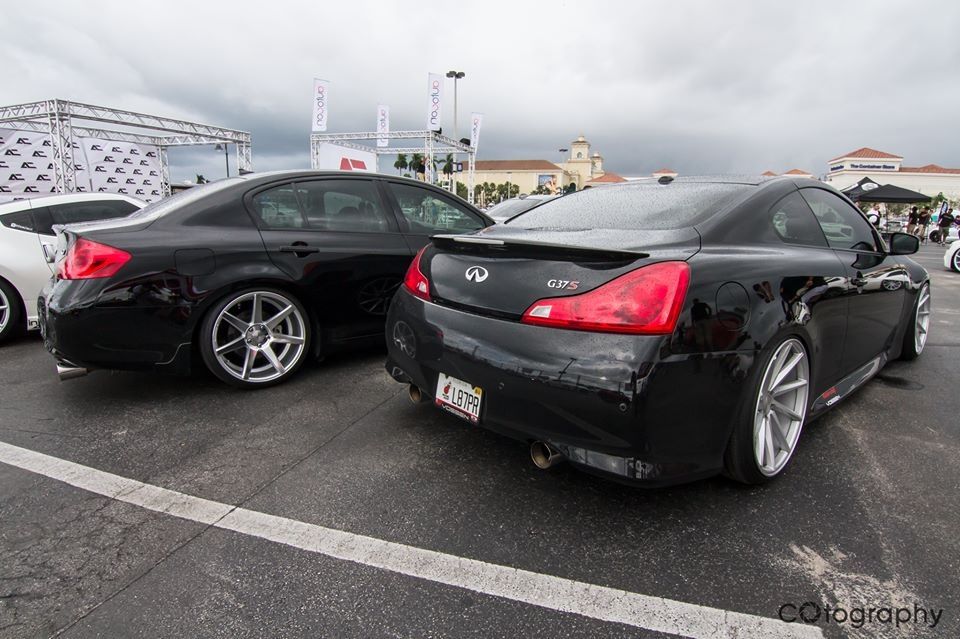 My favorite combo with OB!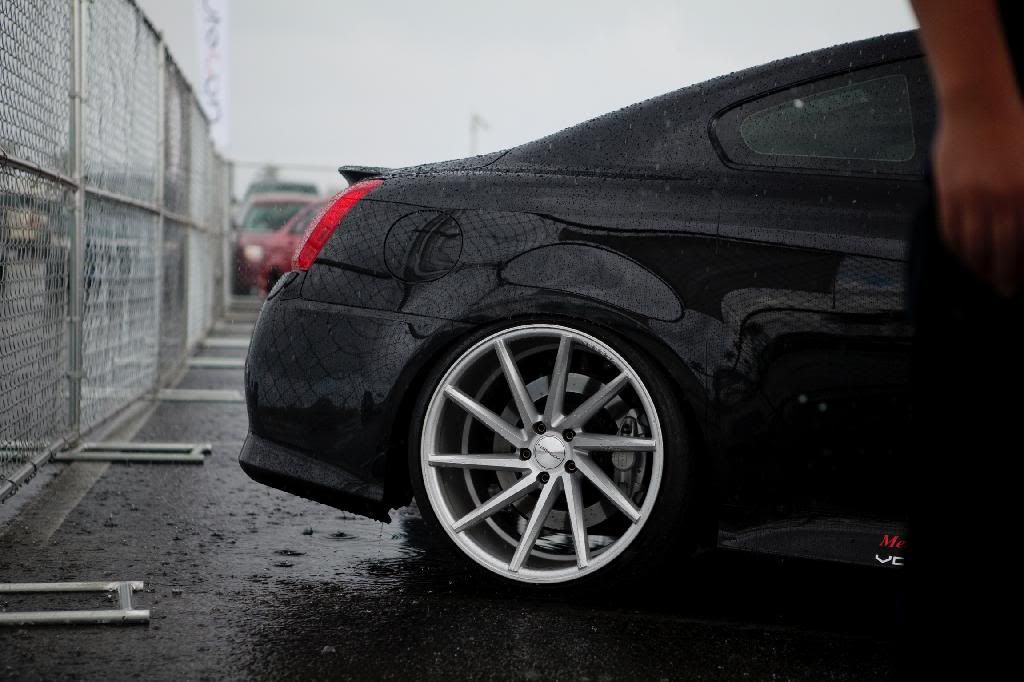 Here are a few more options to look at
http://www.infinitiq50.org/forum/ne...s/12338-official-vossen-q50-wheel-thread.html
​